A Note from Laurie: Saying Goodbye to Summer
Have you had this conversation lately, someone starts it by saying, "I'm so sad that summer is almost over." How do you respond?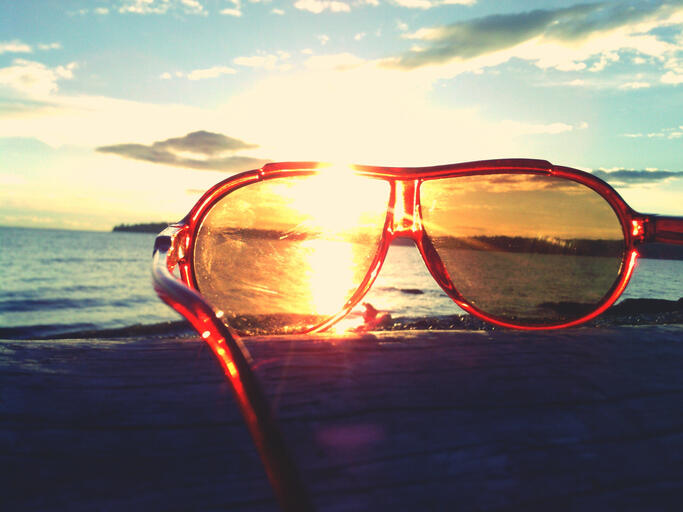 Last Sunday I was talking to a friend who actually said that this was the first year she realized that there were some people who were glad when summer came to an end. Claire on our show is one of them. But it got me to thinking about why it is a lot of us get sad when those last few days of summer peel off and I came to the conclusion that it has to do with "going." I think we associate summer with the end of going places. Most people "go" on a summer vacation or go to a pool in their neighborhood, an outdoor concert a picnic or a family reunion in the park. We go for walks, go out to eat at restaurants that have an outdoor seating section, go to the zoo, the fair, or how about outdoor movie showings. By the way, I did check available dates for those around the Baltimore area, most wrap up in August, but Pics in the Park offers "Beetlejuice" on Sept 30th and summer movies at the Wine Bin in Ellicott City will show "Kong Skull Island" as a nod to Halloween on Oct 28th. Bottom line is, we like to go, we like to have things to look forward to, it's just human nature.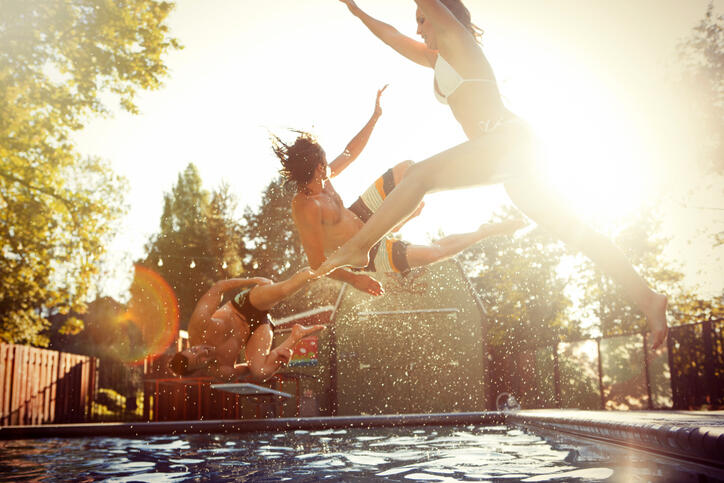 When fall and winter come we often think about staying. Many of us prefer not to travel in the colder months because we picture getting stranded somewhere when our flight is cancelled. Maybe you think about that cold or flu that seems to go thru your house once summer makes its exit, who wants to go anywhere when they are hacking, sneezing and blowing their nose? And, if you aren't an outdoor sports enthusiast, you might just end up in front of your fireplace on the couch when temperatures start to drop. I know my husband and I don't "go" out to eat as much when it gets cold because it's more comfortable to cook at home and warm up the house with great smells coming from the kitchen. Are you picturing a big pot of chili right now or maybe a slow cook pot roast in the crock pot, chocolate chip cookies cooling on the counter? Well, give yourself a couple of weeks and those visions will be dancing in your head.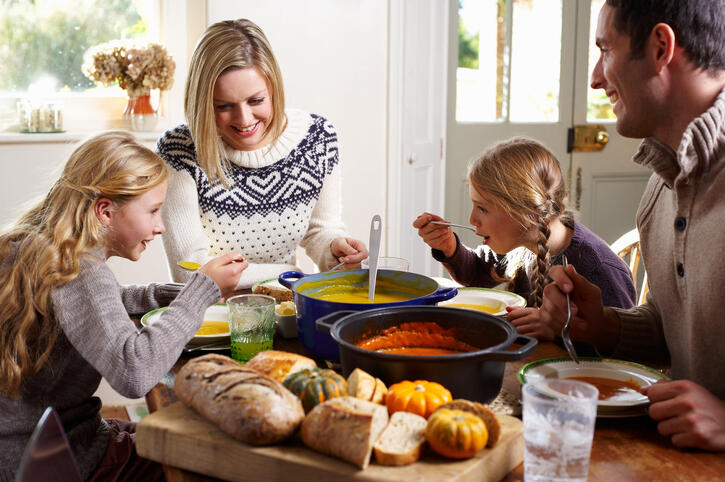 The good news is that for those who mourn summer's passing, it will be just a short season or two or three and it will be back. Months go by quickly in our fast paced world and before you know it we'll all be going to graduations, weddings and baseball games again, looking for our bug spray, suntan lotion and beach towel, getting a new pair of flip flops and cheap sunglasses! No matter how you feel about summer just remember, "the bad news is, nothing lasts forever, the good news is nothing lasts forever." You're welcome.
Photo credit to Getty Images.

The Laurie DeYoung Show
Want to know more about The Laurie DeYoung Show? Get their official bio, social pages & articles on 93.1 WPOC!