411: You Can Get Text Messages From Santa, J Lo: No $$ For "Hustlers"
Santa's Phone Line
This December, Santa Claus will be debuting his tech-savviness to the world through text message updates throughout the month, leading all the way up to Christmas Day
Santa expects to send Christmas jokes, sayings, recipes, facts — little reminders to help make the Christmas season exciting for those young and old alike. 
"Mrs. Claus and I have been getting better and better at texting," said Santa Claus. "The elves have been teaching us. We can even send emojis and GIFs now!"
Starting December 1, Santa will text approximately once every five days, then once a day in the week leading up to Christmas. To receive these texts from Santa, please visit: Text Santa This Christmas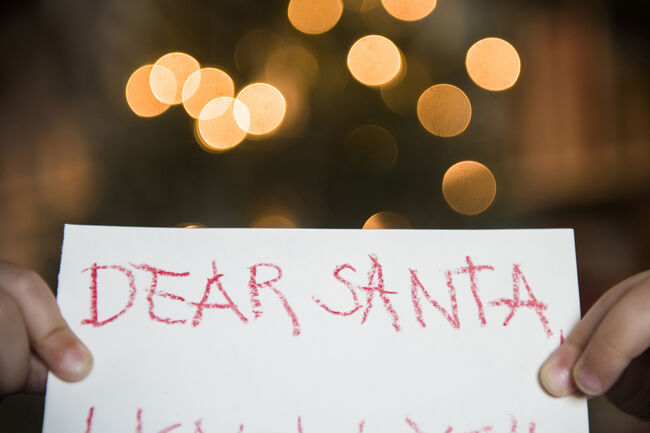 J Lo Didn't Get Paid For "Hustlers"
J-Lo has been named one of GQ's 'Men Of The Year' and graces the cover of their December issue
J Lo opened up about a variety of things like her relationship with A Rod, her work, and her upcoming Superbowl performance
"I didn't get paid a whole bunch of money for Hustlers," the singer, 50, claimed to GQ in a video published on Monday, November 18. "I did it for free and produced it. Like Jenny from the Block — I do what I love."
In regards to her upcoming Superbowl performance, she understands why some have turned down the invitation to perform, but she says,"I feel like it's an amazing platform and one of the biggest in the world to put out whatever message you want to put out there."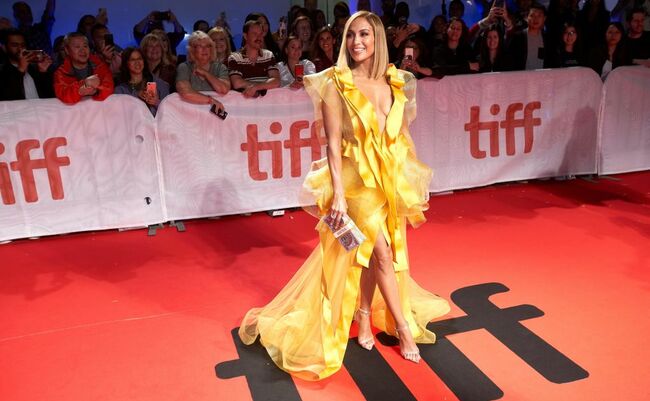 Dancing With the Stars Recap
It was the "Dancing with the Stars" semi-finals last night. Here's how it went down… 
Lauren Alaina & Gleb Savchenko– The two kicked off things with a paso doble redemption dance, which earned them a score of 27 out of 30. They later came back and got a perfect score with their Viennese waltz. 
When it came down to eliminations, Lauren & Gleb, actor Kel Mitchell & Whitney Carson, and Bachelorette Hannah Brown & Alan were all safe…..actor James Van Der Beek & Emma and pop star Ally Brooke & Sasha were in the bottom two
In the end, James & Emma were eliminated, which only added insult to injury as James revealed during the show he & his wife Kimberly suffered a miscarriage of their 6th child
Jeopardy, Ultimate Battle of the Champions
The game show's top three champions will face off beginning on January 7th
James Holzhauer, who just won Jeopardy's "Tournament of Champions," and the show's two other biggest winners, Ken Jennings and Brad Rutter. 
The "Greatest Of All Time" tournament will start with 2 back to back games & the player with the most combined winnings from the two games wins the "match," and the play continues on successive nights until one of them has won 3 matches and takes home a $1 million prize.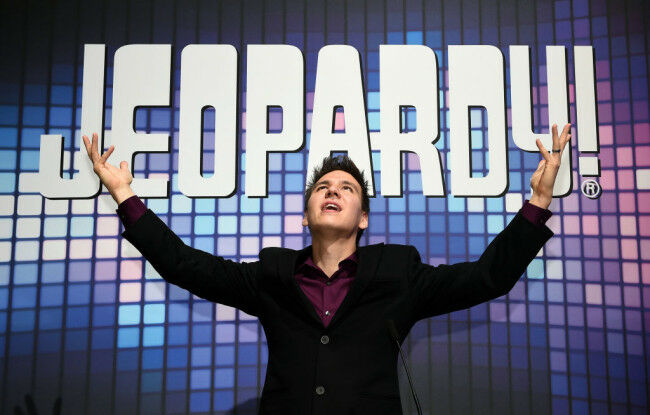 Taylor Swift Allowed To Perform Whatever She Wants at AMAs
Looks like Taylor is getting what she wants—she will be allowed to perform whatever she wants at the American Music Awards
Big Machine (her former label who owns all of her masters) and AMAs producer Dick Clark Productions have released a statement saying they "have come to terms on a licensing agreement that approves their artists' performances to stream post show and for re-broadcast on mutually approved platforms. This includes the upcoming American Music Awards performances for Thomas Rhett and former Big Machine Records recording artist Taylor Swift."
Taylor will receive the Artist of the Decade award at the American Music Awards, which air live on Sunday at 8 p.m. ET on ABC.