411: Netflix Will Soon Fail On Some Devices, Disney+ Warning To Users
Netflix Warns Some Devices Will Lose Service on Dec 1
The streaming platform revealed that as of December 1, some devices will no longer be able to stream Netflix
Netflix says "technical limitations" are the reason for this sudden loss of support certain devices, including older Samsung devices and some Roku products
Netflix.com/CompatibleDevices is where to go to see if your device will be affected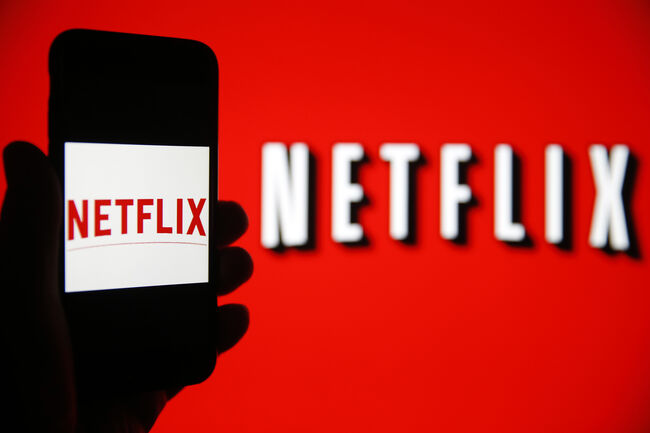 Disney+ Updates
Disney+ says it has surpassed 10 million signups for new streaming service in first day as hiccups begin to lessen as the streaming service approaches its second day
Disney is also issuing a content warning that some of the streaming platform's older content has "outdated cultural depictions."
Films like "Dumbo," "The Aristocats," "Lady and the Tramp" and "Jungle Book," some of which were made nearly 80 years ago, offer a disclaimer saying," "This program is presented as originally created. It may contain outdated cultural depictions." Since its initial release in 1941, "Dumbo" has been criticized for including a version of vocal blackface, while "The Aristocats" and "Peter Pan" have been the subject of scrutiny for racist depictions of characters. Time Magazine's 100 Next Most Influential People
"TIME" magazine has unveiled its first-ever list of the 100 Next Most Influential People In The World. The brand new expansion of their list of the most influential people highlights 100 rising stars shaping the future of business, entertainment, sports, activism and more.
Some of those include pop star Camila Cabello, Maggie Rogers, Bindi Irwin & brother Robert, Olympian Aly raisman, Democratic presidential hopeful Pete Buttiegieg, basketball star Zion Williamson, Lil Nas X
Alicia Keys To Host The 2020 Grammy's
The singer-songwriter will return as the host of the 2020 Grammy's
She told The Hollywood Reporter that she thought hosting the award show would be a one-time thing, but when the opportunity came back around, she had no hesitations
Keys has won 15 Grammys and is now the third woman to host the show more than once behind Ellen DeGeneres and Rosie O'Donnell. The 2020 Grammys will air on January 26th. 
Costco Warns of Coupon Hoax
Costco is warning that a 75-dollar coupon circulating around social media is fake
The coupon promises members a 75-dollar discount, but the company says it's a scam and is in no way affiliated with them
The scam prompts Facebook users to click on a link that leads to an unaffiliated website where people are asked to give some personal information. They have to also share the coupon story in order to access their coupon. A similar scam popped up around this time last year.