411: Days of Our Lives Ending, Ricky Gervais Hosting Golden Globes
Days of Our Lives May Be Coming To An End
Days of Our Lives may be coming to end after 55 years.
The entire cast has been released from their contracts and the show, the longest-running entertainment series in NBC's history, will go on an indefinite hiatus at the end of the month.
But according to The Hollywood Reporter, "Enough episodes have been banked to play out the rest of the 2019-20 season."
The show could return. There's still a chance that Days of Our Lives will get renewed, but the cast would have to negotiate new contracts. 
Ricky Gervais Hosting Golden Globes For "Very Last Time"
Ricky Gervais is hosting the 77th Golden Globe Awards on January 5th, 2020
In his words, for "the very last time." "Once again, they've made me an offer I can't refuse," he says about the NBC gig. "But this is the very last time I'm doing this, which could make for a fun evening."
This will be Gervais' 5th time hosting the event.
……and speaking of hosting, Will Ferrell is returning to SNL to host on Nov 23rd, he will join the 5 timers club!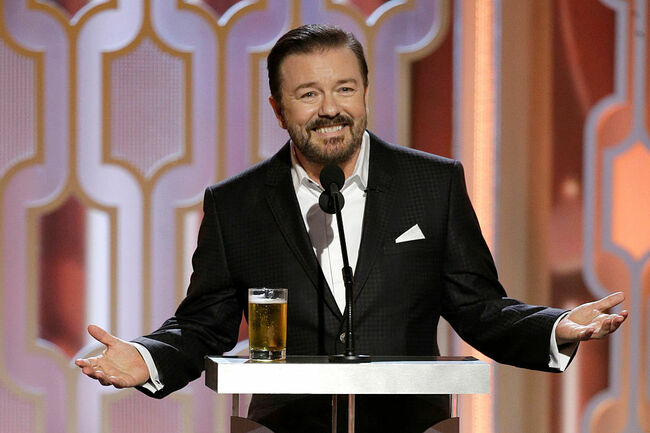 John Legend is People Magazine's Sexiest Man Alive
Of the honor, the 40-year-old singer tells People magazine, "I was excited, but I was a little scared at the same time because it's a lot of pressure. Everyone's going to be picking me apart to see if I'm sexy enough to hold this title. I'm [also] following Idris Elba, which is not fair and is not nice to me!"
Wife Christy Teigen tweeted, "I cannot WAIT for people to get mad about John being the sexiest man alive. It's my new Starbucks holiday cup."
Lots of Glitches For Disney+
Among the problems: customers couldn't get into the service, access specific content or use it on certain streaming devices. Calling customer service wasn't much of a help as many people reported waiting for an hour or more.
In a statement to Variety, the company blamed unexpectedly high demand for the problems and said it was "working to quickly resolve the current user issue."
Another complaint came by way of an edit to Star Wars: A New Hope. The infamous scene in which Han Solo shoots bounty hunter Greedo has been changed yet again. George Lucas first angered fans in 1997 when he changed The Special Edition release of A New Hope to feature Greedo shooting first. Now Lucas has Greedo shouting the word "Maclunkey!" before firing his shot. According to Star Wars experts, the word translates to "it will be the end of you."
A Disney rep tells The Verge that the change was "made by George prior to the Disney acquisition."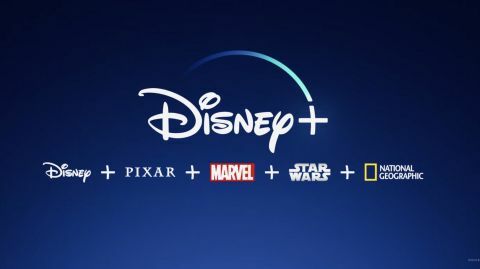 "Friends" Reunion Reportedly In The Works
The Hollywood Reporter reports that original stars Jennifer Aniston, Lisa Kudrow, Courteney Cox, Matthew Perry, Matt LeBlanc and David Schwimmer have teamed up with the hit sitcom's original creators to talk about a reunion project for HBO Max
At this point, the "unscripted reunion special" is a long way from being set in stone.