411: Verizon Offering Free Disney+, Most Dangerous Celebs To Search For
Verizon Giving Customers A Year of Disney+
Verizon is offering one hell of an incentive to its wireless customers—a free year of the new Disney+ streaming service
 The offer is valid for all new and existing 4G LTE and 5G unlimited wireless customers and for new Fios broadband or 5G home wireless internet customers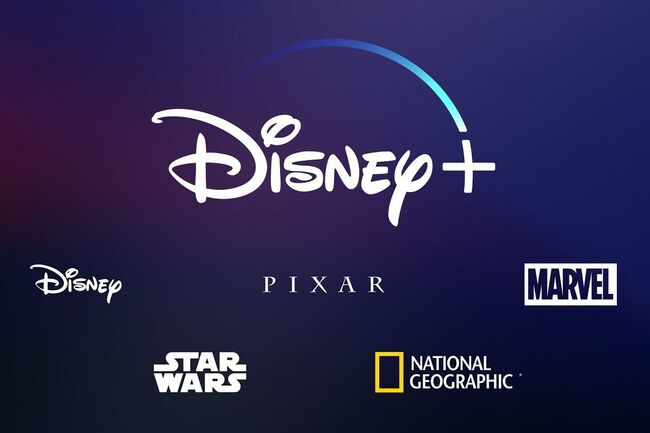 Most Dangerous Celebrities To Search For
Actress Alexis Bledel, best known for her role as Rory Gilmore in the "Gilmore Girls" series, tops McAfee's 2019 list of most dangerous celebrities to search for online.
McAfee reached the conclusion by researching which famous individuals generate the riskiest results that could potentially expose their fans to malicious websites and viruses
Here's the rest of the top 10:
2. "Late Late Night" talk show host James Corden
3. "Game Of Thrones" star Sophie Turner
4. Actress/singer Anna Kendrick
5. Academy Award-winning actress Lupita Nyong'o
6. Late night funnyman Jimmy Fallon
7. Martial arts star Jackie Chan
8. Rapper Lil Wayne
9. Rapper Nicki Minaj
10. Actress (known for her role as Marvel's first LGBTQ superhero) Tessa Thompson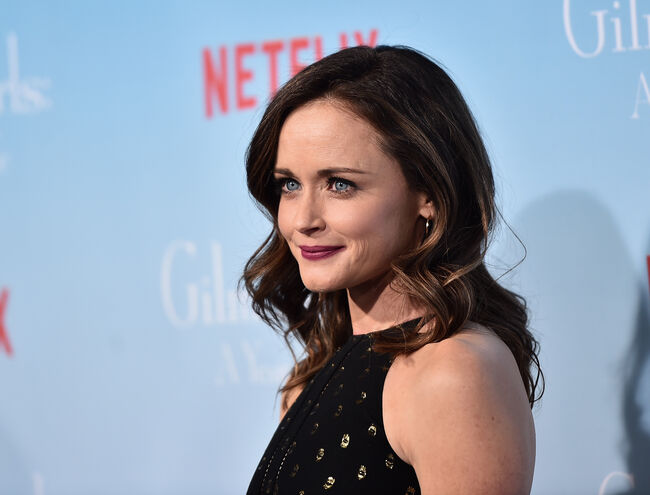 LORI LOUGHLIN: Hit With More Charges
Along with all the other parents who have pleaded not guilty, the couple have been slapped with an additional charge of conspiracy to commit federal program bribery. It carries a maximum five-year prison sentence.
Apparently the US Attorney is hoping it will 'encourage' the couple to plead out
Lori and Mossimo have already been charged with several crimes that could land them behind bars for 40 years.
The two are accused of paying $500,000 to get their daughters into USC.
Maren Morris & Ryan Hurd Expecting!
Maren Morris & hubby Ryan Hurd made the announcement yesterday on social media they're expecting a baby boy next year!
Elf on the Shelf Cereal Is Coming
According to the packaging, the cereal is red and green, tastes like sugar cookies, and has marshmallows thrown in for good measure
It will hit shelves at Walmart & Walmart.com in early November