411: Box Office Recap, Sesame Street Legos & More!
Box Office Recap
The animated kids flick Abominable won the weekend nabbing the top spot at the box office with just under $21 million in earnings
Renee Zellweger's big screen comeback as Judy Garland in the biopic Judy landed in the 7th spot with just over $3 million in earnings this weekend after only opening in a few hundred theaters
Hustlers moved up this weekend from 5 to 3, and It: Chapter 2 is still holding strong in the fourth spot
Here's this weekend's top 10 movies:
"Abominable" – $20.9-million
"Downton Abbey" – $14.5-million
"Hustlers" – $11.5-million
"It: Chapter Two" – $10.4-million
"Ad Astra" – $10.1-million
"Rambo: Last Blood" – $8.6-million
"Judy" – $3.1-million
"Good Boys" – $2-million
"The Lion King" – $1.6-million
"Angel Has Fallen" – $1.5-million Sesame Street Gets Lego Treatment
"Sesame Street" is finally getting the Lego treatment after the set idea got about 10,000 votes online
The set will include places like the iconic stoop, and the street sign that doubles as the logo for the show
The apartment building also swings open to reveal detailed rooms inside, including Bert and Ernie's apartment, Big Bird's nest and Gordon and Susan's apartment
All your favorite characters from over the years will be there too like Oscar, Big Bird, Cookie Monster, Count von Count and of course, Elmo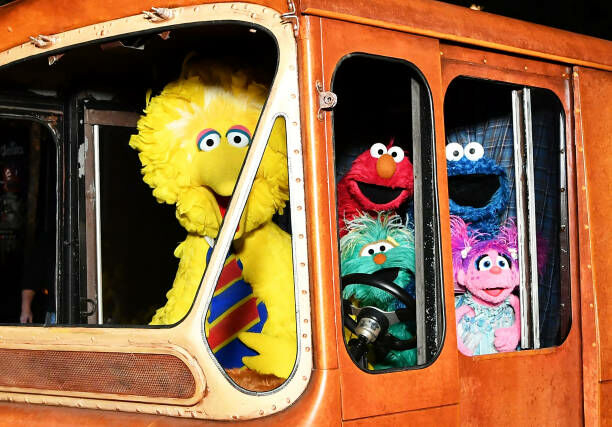 Food Network's New App Has On-Demand Cooking Classes From All Your Favorite Celebrity Chefs
Food Network's new app will give users access to weekly live cooking classes with all the greats—Bobby Flay, Giada De Laurentiis, Martha Stewart, Guy Fieri, Alton Brown, Ina Garten, Ree Drummond, Valerie Bertinelli, Molly Yeh & more
There will be up to 25 live weekly classes in which you can talk to chefs in real time
Food Network hasn't outlined the logistics just yet but presumably this is where Alexa comes in because the app was created in partnership with Amazon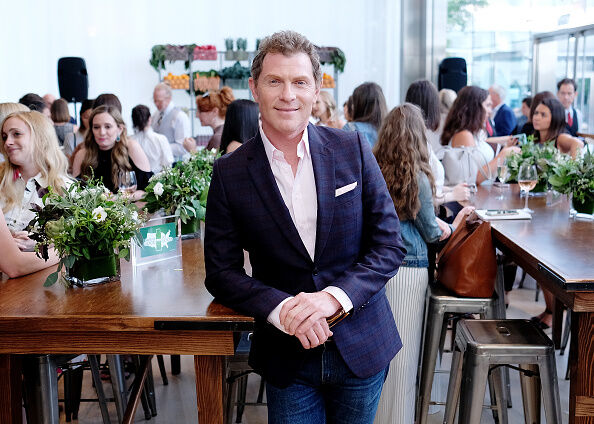 Bob Saget Will Return For "America's Funniest Home Videos" 30th Anniversary Show
To celebrate, the show is bringing back original host Bob Saget, plus Tom Bergeron for a retrospective episode on ABC, December 8. "AFV: America This Is You!" will look at the evolution of the show, share popular clips, and interview past contestants.
Along with Saget and Bergeron, current host Alfonso Ribeiro will also be on hand. You could say that some of the videos were the forefather of today's memes.
Dog The Bounty Hunter Reveals Life Threatening Heart Condition
We're learning a little bit more about what hospitalized Dog the Bounty Hunter not too long ago—he reveals on an upcoming episode of Dr. Oz that he has a pulmonary embolism
Apparently he was denying care for awhile, but eventually came around and now with a healthy diet and blood thinners, he's doing much better