#411: Lady Gaga & Bradley Cooper Reuniting As Love Interests
Lady Gaga & Bradley Cooper Might Be Reuniting As Love Interests on The Big Screen
The world fell in love with Lady Gaga & Bradley Cooper since costarring in A Star Is Born together and fans have been pushing for a real life romance ever since
Well they might be playing love interests on the big screen again….sort of
Apparently Lady Gaga is being courted for a voice role in Guardians of the Galaxy 3, she would voice the love interest of Cooper's character, Rocket the Raccoon
The insider says "this is very likely to happen"….so fingers crossed!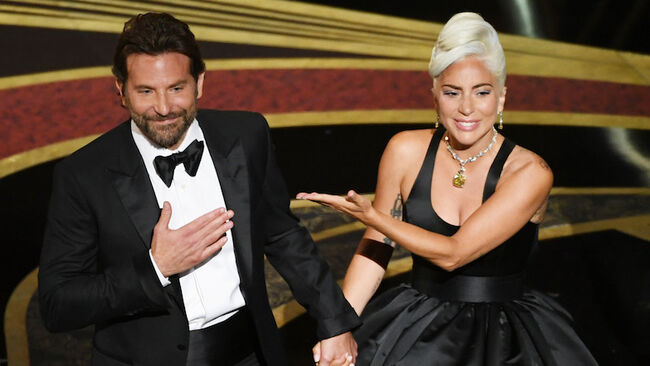 LongHorn Steakhouse's New Ice Cream Has Chunks of Meat In It
Yes, you read that right…. The ice cream is also covered in a caramel flavored bourbon sauce and "steak sprinkles".
LongHorn is calling the ice cream is a chilled take on their legendary steak
The ice cream goes on sale starting July 1st at select locations across the country
Longhorn Steakhouse is also releasing another strange dessert. They're trying out a new gelato flavor complete with chunks of bacon and hot dogs.
John Stamos Cuts Aunt Becky Out of Spinoff Idea
John Stamos has proposed an idea for a Full House spinoff that eliminates Aunt Becky from the storyline.
That pesky college admissions scandal most likely got Lori Louglin ousted from the Fuller House spinoff, but despite the Netflix series ending with its next season, her former TV husband doesn't think the characters are done.
Stamos tells E! News, "I think there's a play that we go backward. Like, what happened before?"
He explained that the show could follow a young Jesse Katsopolis. "If you remember in the pilot of the show, my sister, Pam, dies, and that's why it's the three men raising the three girls, so I'd like to explore that — the brother, sister, maybe go back. We'll see."
That would mean no Aunt Becky, since Lori's character didn't Jesse until season two of Full House.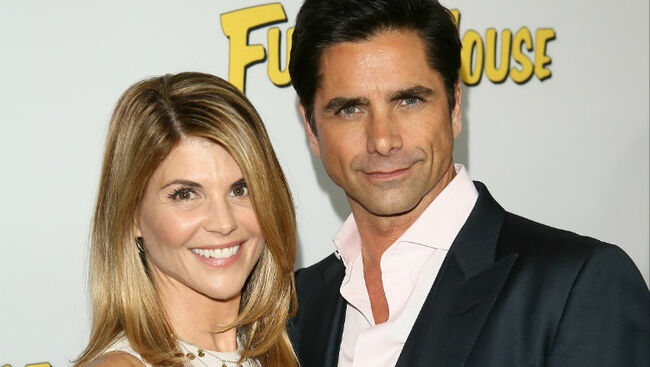 Chip & Joanna Gaines Donate $1.5 Million To St. Jude
Chip and Joanna Gaines, stars of HGTV's "Fixer Upper" helped raise $1.5-million for St. Jude Children's Hospital through a social media campaign called the #ChipInChallenge
They also designed a new one-of-a-kind playhouse for the St. Jude Target House - where families of kids being treated at the hospital can stay free of charge