#411: Is Oprah Returning To Daytime TV? MJ Secretly Cremated & More!
Is Oprah Returning To Daytime TV?
While promoting her latest book, Oprah revealed she's considering some sort of TV reboot
"I would love to make that happen, let me tell you. But maybe not every day. For 25 years, it was perfect." she said. "The only time I missed it was during the election or when something really big happens in the news. I think, 'Oh gee, I wish I had a show.'" 
Michael Jackson Secretly Cremated
Apparently Michael Jackson was secretly cremated, and his ashes are with his children in broken heart necklaces
This means that Jackson's accusers will never be able to prove his attacks—there are allegedly 11 more victims who hoped their stories would be proven with DNA evidence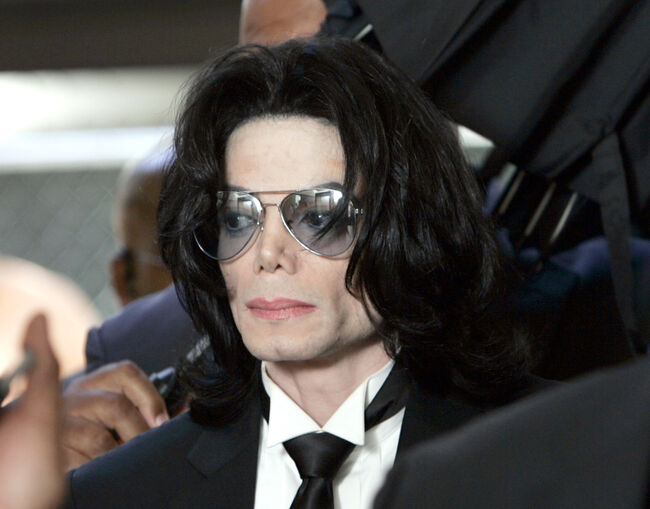 TIME Magazine Hires Angelina Jolie, Petition For Keanu Reeves To Be Person of the Year
TIME Magazine has hired Oscar-winning actress Angelina Jolie as a Contributing Editor—she will write monthly pieces focused on displacement, conflict and human rights, drawing on her experience at the United Nations
Speaking of TIME Magazine, there's a new petition going around to name Keanu Reeves Person of the Year
His career is on fire this summer with John Wick 3, a standout cameo in Always Be My Maybe and voice role in Toy Story 4, fans say he is the "most wholesome person alive" who "has donated secretly donated millions of his earnings to children's hospitals and other charities, and has done amazing things for people in public while ask for nothing in return."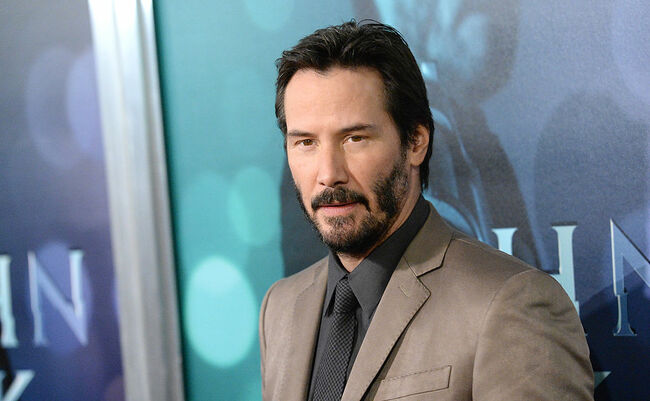 Marvel Re-Releasing Avengers
Marvel is re-releasing Avengers Endgame in hopes of surpassing Avatar as the all-time worldwide box-office champ by reissuing the movie with additional footage
Marvel executive described the additions as "a few new things at the end of the movie"
Avengers is only behind James Cameron's Avatar by about $44 million at this point
Pioneer Woman's Daughter Arrested
Ree Drummond's 19 year old daughter Paige was arrested for public intoxication & possession of alcohol by an underage person
She's looking at up to a year in jail & a $500 fine