#411: The Royal Baby Has A Name, Billy Bush Back To TV & More!
Baby Sussex Has A Name!
The newest edition of the Royal family is... Archie Harrison Mountbatten-Windsor!
The first name is short for Archibald, which not only means "genuine" and "brave," but may also honor Prince Harry's late mother by referring to Archibald Campbell, an ancestor of Princess Diana
The middle name, Harrison, means, "son of Harry"
As for the last name, Mountbatten-Windsor honors Prince Philip, who has previously called himself "the only man in the country not allowed to give his name to his children." Billy Bush Back On TV
His career was derailed by the leak of a lewd 2005 Access Hollywood conversation with Donald Trump, will return to TV in the fall
The 47-year-old has been tapped to host FOX's new entertainment news show Extra Extra in the fall.  
Bush says he's changed a lot over the past few years. He tells People magazine, "We all have to be able to evolve as we grow. The guy that left the scene in 2016 was already a changed person (since 2005), but I had the opportunity to grow up a little bit. Facing adversity in some way is good. And I feel I'll be better at my job than I ever was. This is my next step."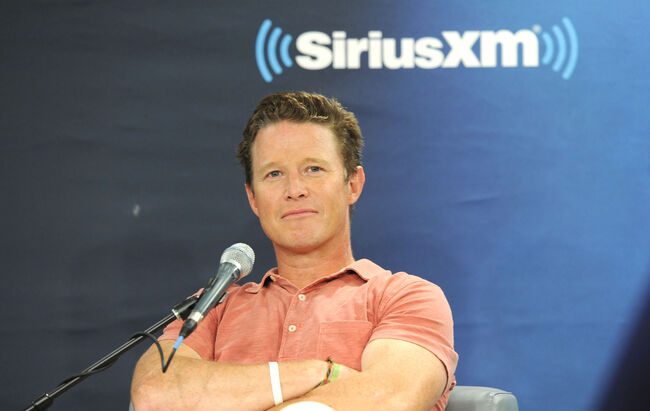 College Admissions Scandal Being Developed Into Limited TV Series
Annapurna Television will make a one-hour limited series about the scandal after optioning the rights to the upcoming book "Accepted" by Wall Street Journal reporters Melissa Korn and Jen Levitz.
D.V. DeVincentis will write the one-hour limited series. DeVincentis previously won an Emmy for "American Crime Story: The People vs. OJ Simpson."