#The411: Zac Brown Band To Help Mickey Mouse Celebrate His 90th Birthday!
ZBB Will Help Celebrate Mickey's 90th Birthday!
The Zac Brown Band will participate in Mickey's 90th Spectacular, a TV special airing Nov. 4th on ABC
They'll be joined on the show by Josh Groban, Leslie Odom Junior and Meghan Trainor. Actress Kristen Bell, Sofia Carson, Tony Hale and Sarah Hyland will also appear
More performers are sure to be announced
Kanye West Thinks We Should Abolish The 13th Amendment
After a rocky SNL appearance over the weekend, Kanye tweeted a picture of himself in a Make America Great Again hat calling for the abolishment of the 13th amendment, which ended slavery
"This represents good and America becoming whole again," he writes. "We will no longer outsource to other countries. We build factories here in America and create jobs. We will provide jobs for all who are free from prisons as we abolish the 13th amendment. Message sent with love."
He's been trying to back track and clarify what he meant, but it doesn't seem to be working very well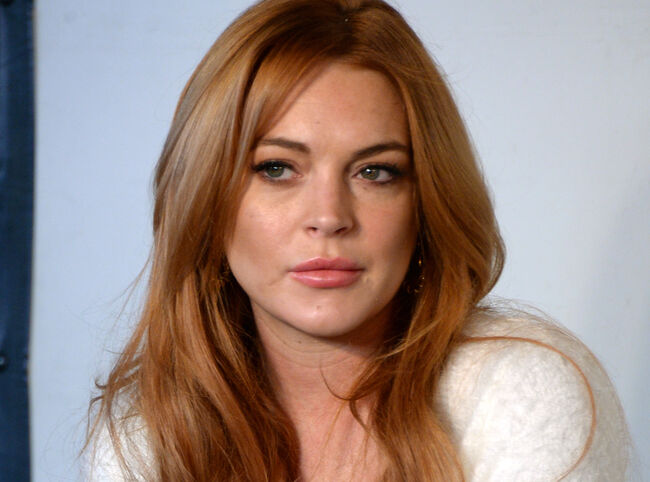 Lindsay Lohan Punched In The Face After Trying To Rescue "Trafficked" Children
Lindsay filmed herself confronting the family in Moscow Friday. She began by saying, "Hey everyone I just want to show you a family I met, a Syrian refugee family. I'm going to introduce you to them."
Linds then accused the parents of trafficking their kids and later said, "You're ruining Arabic culture."
When LiLo tried to grab one of the children, the mother attacked the star.
Afterwards, an emotional Lindsay said, "I'm like in shock right now, I'm just like so scared."
Soccer Star Cristiano Ronaldo Accused of Sexual Assault
He is the subject of a lawsuit alleging he sexually assaulted a woman years ago in a Las Vegas hotel room and then went on to obstruct the investigation into the incident
The lawsuit seeks to invalidate a non-disclosure agreement and purported 375-thousand dollar settlement preventing the alleged victim, Kathryn Mayorga, from speaking out about what she says happened