#The411: Miranda Lambert Is Single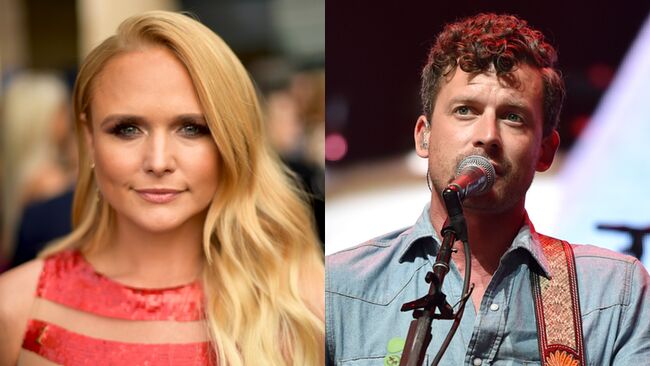 Miranda Lambert Is Single
Miranda Lambert describes herself as "happily single" in a new interview insinuating she & boyfriend Evan Felker have broken up after just a few months of dating
Their relationship "just happened" according to insiders, while Felker's band, the Turnpike Troubadours, opened for Miranda on tour
Felker was married to now ex wife Staci when he got together with Miranda, but his now ex wife came to his defense on social media just one day before the news of his split with Miranda broke
Staci was very critical of her now ex husband, claiming she found out above his divorce filing through the press but said on social media last week, "Evan Felker will never be a nobody to me, his friends, family or fans. I got hurt and I appreciate the support but I'll never wish for bad things for that man or the Turnpike Troubadours. It doesn't matter what went down — a wife's love doesn't just shut down in 6 months. I didn't take the Felker name flippantly and any smearing of it isn't welcome on my page anymore."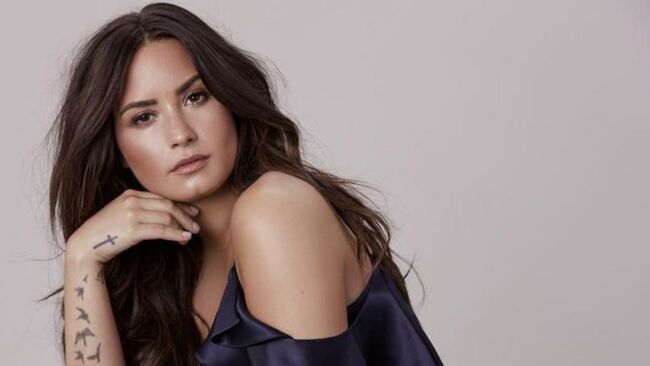 Demi Lovato's Drug Dealer Claims She Knew
Demi's drug dealer is claiming Demi texted him at 4 AM, the morning she OD'd, and asked him to come over, knowing she would be ingesting "after market pills"
He strongly insinuates the two did drugs together multiple times, even claiming they had a sexual relationship, which Demi's rep denies
He says Demi knew they weren't pharmaceuticals, but claims he didn't know they were laced with fentanyl
He also says he left Demi sleeping with no signs of distress around 7 or 8am, while she was found around 11:30am in deep distress
He was arrested 1 month before Demi's OD with authorities finding drugs, a handgun & 10k cash, and then he was arrested again in June charged with a DUI & possession of cocaine Ben Affleck & Jennifer Garner Reach A Divorce Settlement
They've divided their fortune and agreed to joint custody of their three children
They will officially file the settlement when Ben gets out of rehab
Jen has been holding off on finalizing anything until she's sure Ben's sobriety is in check
She drove her soon to be ex husband to rehab last week for his 3rd stint
Neil Simon Passes Away at 91
Playwright and screenwriter Neil Simon died from complications with pneumonia early Sunday at New York-Presbyterian Hospital at the age of 91.
The legend wrote such memorable shows as including Barefoot in the Park (1963), The Odd Couple (1965), The Prisoner of Second Avenue (1971), Brighton Beach Memoirs (1983) and Laughter on the 23rd Floor (1993).
Besides several Tony and Emmy Awards, Simon won the Pulitzer Prize for Lost in Yonkers & in 2006 the Mark Twain Prize for American Humor.
Robin Leach Passes Away at 76
"Lifestyles of the Rich and Famous" host Robin Leach has died at 76 years old
He reportedly suffered a fatal stroke this weekend, after already being hospitalized last year for after a stroke