Smirnoff Will Pay You Not To Work The Week Of July 4th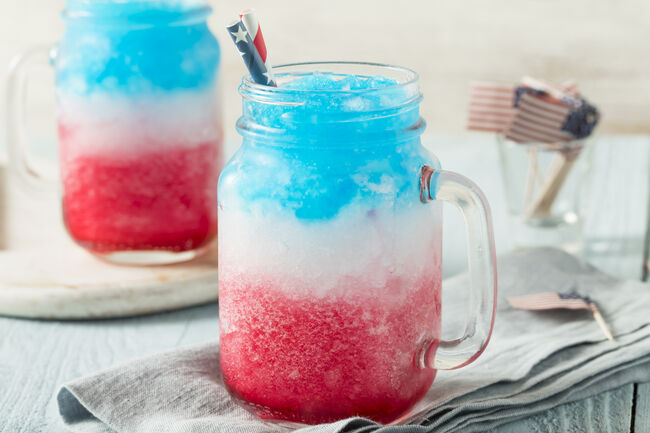 Who doesn't love the 4th of July? It's a summer staple for most people but may prove a little challenging to celebrate this year due to the fact it falls on a Wednesday. You might take the Monday & Tuesday off beforehand, or maybe the Thursday & Friday afterwards and extend your celebration into the weekend.
If you're anything like me, you don't have enough vacation time to take any additional time off....but Smirnoff Vodka might be able to help with that! The vodka brand will pay people to take off July 5th and 6th so they can really enjoy their fourth of July holiday. Smirnoff is running a contest where you enter by commenting on their Facebook, Twitter, or Instagram contest post, telling them where you'd rather be than heading back to the office. Winners are randomly selected and each one gets $500!
Click here to enter!
The contest is open through July 1st & winners have to be 21, obvi. Just a heads up, you'll still have to clear the time off with your boss, but Smirnoff is there to cover you in case you can't get paid time off.