iHOP Is Changing Its Name
Starting June 11th, iHOP will officially become iHOB. The breakfast chain announced this change yesterday on Twitter but isn't revealing what the "B" stands for just yet. Breakfast, biscuits, blueberries....the options are endless!
Oprah Winfrey Gets Her Own Exhibit
"Watching Oprah: The Oprah Winfrey Show and American Culture" explores the media mogul's childhood, her rise to fame, and how her influence has shaped America. The exhibit will be on display at the National Museum of African American History and Culture and will run through June. The exhibit will feature video clips, interview segments, movie costumes, and personal photos and journals to explore what influenced her and how her work has shaped our country. The exhibit explores her childhood and early career and how the cultural shifts of the 1950s and '60s informed her worldview.
Harvey Weinstein Pleads Not Guilty
Harvey Weinstein was indicted on charges that he raped one woman and sexually assaulted another and entered a not guilty plea yesterday. If he's convicted, he faces up to 25 years in prison. His next court date is September 20th. Also, I would like to add he's INSANE.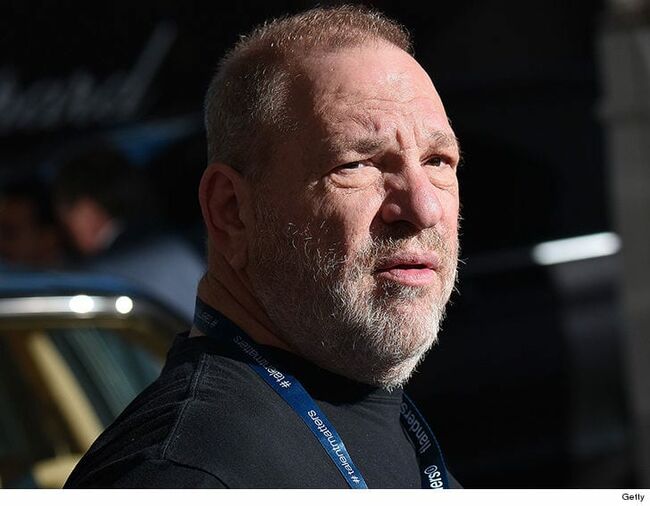 Carrie Fisher Regretted Revealing Harrison Ford Affair
Before Carrie Fisher passed away, she revealed she had an affair with Harrison Ford in the 70s while filming Star Wars. Now her brother Todd Fisher is revealing in his new book, "My Girls: A Lifetime with Carrie and Debbie," that she completely regretted revealing the 3 month affair. Her mother, Debbie Reynolds, didn't know about the relationship at the time, and was none too pleased to find out that her 19-year-old daughter was kicking it with a 33-year-old married father of two. Debbie thought it was a mistake to reveal the affair which Carrie later agreed.
Todd is also commenting on the notion Debbie died of a broken heart the day after Carrie passed away. "Take it from the son who was there, who knew her better than anyone else on earth — that's simply not true. Debbie Reynolds willed herself right off this planet to personally see to it that Carrie would never be alone."