#The411: Roseanne Apparently "Forgives" Co-Stars
Roseanne "Forgives" Co-Stars
After Roseanne Barr's racist tweet about former Obama aid Valerie Jarrett caused ABC to cancel her rebooted sitcom, she decided to publicly attack co-stars Michael Fishman and Sara Gilbert on Twitter after they condemned her racist remarks. Well in a now deleted tweet, "US Weekly" is saying that Roseanne posted this comment: "I forgive u both, love u both, just wish u could have called me personally 2 talk rather than do it in a public arena. I understand, tho. It's ok." Roseanne is now apparently attempting to contact Valerie Jarrett and others she may have offended with her tweets and make amends.
"Attempting to also get phone numbers for Jarrett, Michelle and GS to personally apologize to them tho I disagree with their politics," she posted. "I was still wrong 2 dehumanize them-they r not my enemy, harboring hate & anger is my enemy. I can speak respectfully 2 those w whom I disagree."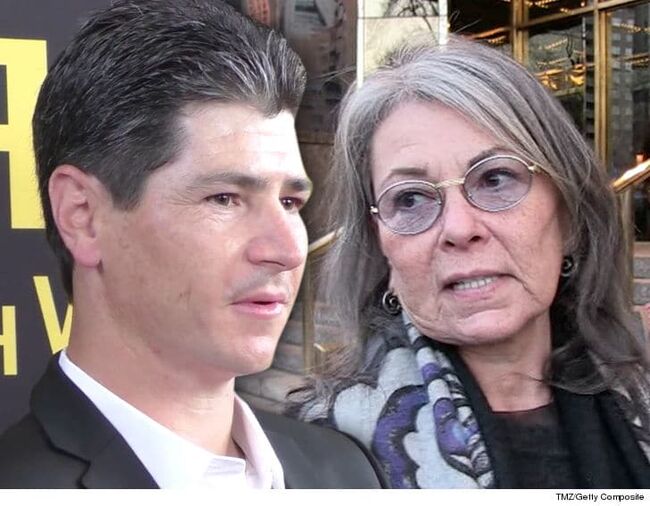 Nikki Bella & John Cena Are Back Together!
Just a month and a half after Nikki Bella and John Cena called off their wedding, "Us Weekly" is reporting the couple is happily back together. Sources say the time off from each other was just what they needed-especially for Nikki- to realize what they both wanted.
"Nikki called off the wedding earlier this month so she could have more time to make a decision with what she wanted in life," an the insider says. "Calling off the wedding was the right decision at the moment and their relationship only grew from it. It didn't mean that any love was lost, or that they lost any feelings for one another, but they both have realized that they love each other and want to be with one another."