Uber Adds Panic Button Feature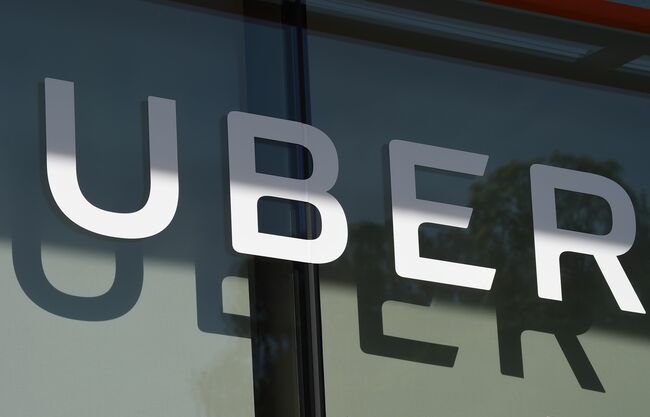 Uber announced back in April they would be adding a way for riders to contact 911 quicker and over the weekend the "panic button" feature officially went live.
In order to access Uber's panic button, riders will need to swipe up on the safety center icon, tap "911 assistance," and confirm they mean to dial 911 before the call is put through to emergency dispatchers. The panic button has been previously tested by Uber India.
In a few markets, a 911 integration pilot is launching which will allow a rider's location and trip details to be automatically sent to the 911 dispatcher when used in-app.
In an interview with The Verge, Sachin Kansal, Uber's director of product management said, "We realize that a lot of situations and a lot of criminal activity arises when people think they're not being watched. And we just want to say that we're turning the lights on. Part of turning the lights on is providing these features to both sides and also make sure we're making the entire community aware of the presence of these features."