#The411: Roseanne Spirals While Ambien Responds
Roseanne Update
After Roseanne Barr tweeted and deleted a racist claim about former Obama aid Valerie Jarrett, ABC chose to cancel her rebooted show "Roseanne." She initially apologized, quit Twitter, returned, and then began to spiral claiming she thought Valerie was white and blamed Ambien for her racist tweet. Sanofi, the company who makes Ambien, responded on Twitter as well.
Roseanne also returned to Twitter with a firestorm of retweets of misinformation and conspiracy theories. She also went after co-stars who publicly denounced the actress including her on screen children Darlene, Sara Gilbert, and DJ, Michael Fishman.
Harvey Weinstein Indicted On New York Rape Charges
Harvey Weinstein has been officially indicted on rape & sex crimes charges in New York. According to Manhattan District Attorney Cyrus Vance Jr., "A Grand Jury has voted to indict Harvey Weinstein on charges of Rape in the First and Third Degrees, and Criminal Sexual Act in the First Degree." If convicted, Weinstein faces up to 25-years behind bars. A judge set a prearranged bail of $1-million, a $10-million bond, took his passport and slapped a monitor him to make sure he stayed put between New York and Connecticut. In addition to being investigated by federal prosecutors, the Manhattan D.A. and the NYPD, the LAPD sent three cases to the L.A. County D.A.in February. Dozens of cases have also been filed against him form the more than 80 women accusing him of sexual misconduct.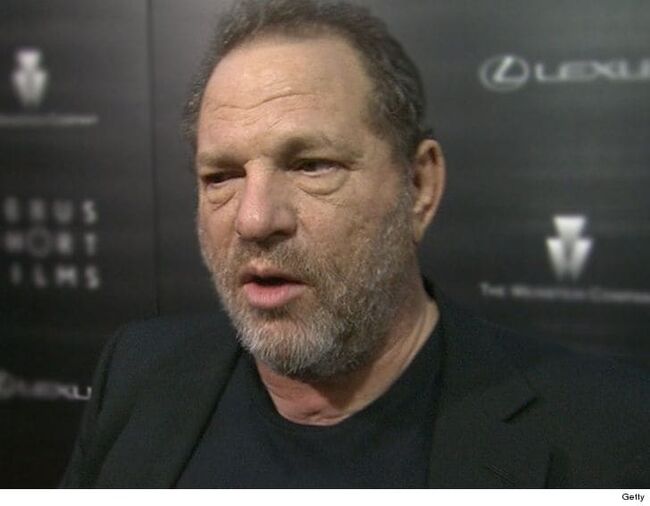 Kim Kardashian West Meets With Trump
Kim has been working behind the scenes to try and get first-time non-violent drug offender Alice Marie Johnson freed from a life sentence. So far, Alice has already been in jail for 21-years. Kim visited President Trump yesterday to discuss prison reform and sentencing in addition to possibly pardoning Johnson. It was also reported she had dinner with Jared Kushner and Ivanka Trump to talk prison reform and sentencing as well.