#The411: Times Up On Harvey Weinstein
Times Up On Harvey Weinstein
Disgraced Hollywood producer Harvey Weinstein is expected to turn himself into NYPD today to be charged with rape. Manhattan prosecutors will charge him with first- and third-degree rape in one case and a first-degree sex act in a second case. Weinstein is also under investigation for alleged sex crimes in Los Angeles and London. His bond has been set at $2 million.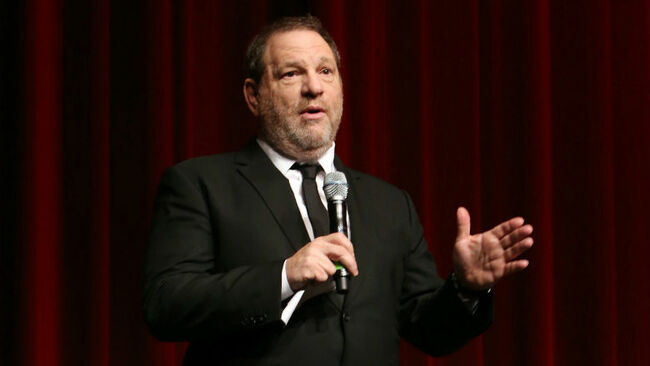 Morgan Freeman Accused of Sexual Misconduct
CNN revealed an investigation into iconic actor Morgan Freeman yesterday where they interviewed 16 women, 8 of which accuse Freeman of sexual misconduct, and 8 of whom claim they witnessed it. The network says some of the alleged victims worked with the 80-year-old actor on movie sets, some are reporters and others claim it happened at his Los Angeles production company. A former production assistant tells CNN that Freeman repeatedly asked her to lift up her skirt and commented on her body while filming "Going in Style" in 2015. She adds that co-star Alan Arkin saw it happening and told Freeman to stop.
Freeman did issue an apology within hours saying he is sorry to anyone who has ever felt disrespected by him. TMZ is reporting that the Lifetime Achievement Award Morgan was given by the Screen Actor's Guild in January may be taken back. QUEER EYE SEASON 2 IS COMING NEXT MONTH
It's coming back. Season 2 drops in literally 3 weeks...June 15th, can you believe?