#The411: Federal Sex Crimes Investigation Launched Into Harvey Weinstein
Federal Sex Crimes Investigation Launched Into Harvey Weinstein
Upwards of 80 women have accused Harvey Weinstein of sexual misconduct and while he already faces charges on the local & state levels, the federal government may now be charging him as well. The U.S. attorney's office is investigating to see if any of the accused sexual assaults involved him persuading women to "travel across state lines" to commit sex crimes. If evidence proves he did, the former producer could face federal criminal charges.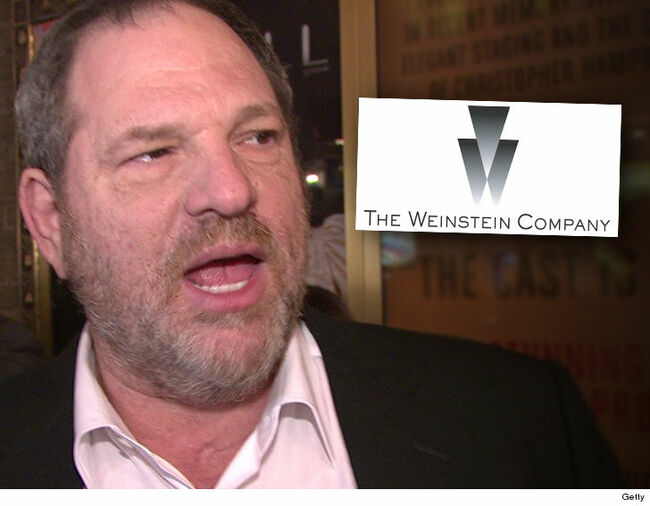 ABC Cancels The Chew & Expands GMA
ABC is not messing around announcing after seven seasons, "The Chew" will stop production at the end of the season. The announcement comes just after the news broke that one of its co-hosts, Mario Batali, is under investigation by the NYPD for sexual misconduct. ABC also announced GMA will expand into the 1pm time slot with James Goldston, President of ABC News saying with the third hour, "we will build a whole new hour of compelling content that is true to GMA's spirit." Live With Kelly & Ryan and The View will not be affected. Amazon Will Prevent You From Returning Things Too Often
Amazon is finally drawing the line when it comes to habitual returners. According to The Wall Street Journal, Amazon bans customers for violations, which include returning items too often, but often aren't told why they're banned. Customers ahve been complaining for years about being kicked off Amazon and one guy claims he was exiled from Amazon after sending back 37 of 343 purchases. Amazon's return policy doesn't tell customers that returning too many items can get them kicked out, but its conditions of use say the company reserves the right to terminate accounts at its discretion.
An Amazon representative said, "We want everyone to be able to use Amazon, but there are rare occasions where someone abuses our service over an extended period of time. We never take these decisions lightly, but with over 300 million customers around the world, we take action when appropriate to protect the experience for all our customers. If a customer believes we've made an error, we encourage them to contact us directly so we can review their account and take appropriate action."