#The411: NBC Releases Internal Matt Lauer Investigation
NBC Reveals Internal Investigation Findings On Matt Lauer
Looks like NBC as a whole knew nothing until 2 days prior to firing long time NBC & Today Show anchor Matt Lauer. NBC News chairman Andy Lack says almost 70 interviews were conducted with current and former employees, as well more than 30 focus groups with 262 current staffers. The report claims everything from email accounts, to text messages, to employee records, complaint helplines and a web portal were searched for complaints. NBC's internal investigation does also note the length of time affected "the availability of evidence."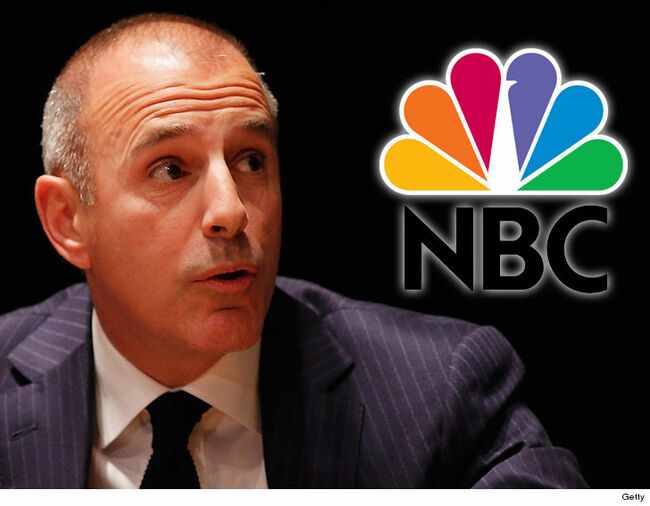 Robin Williams Biography In The Works
Robin, a new biography about the late comedian Robin Williams out May 15th, chronicles his insane life covering everything from his involved infidelities, sexual harassment of his Mork & Mindy co-star Pam Dawber, rehab from drug and alcohol abuse, and a rare brain disorder diagnosed only after his 2014 suicide. Billy Crystal is featured in the book talking about when the late comedian first called him about his ill ness, which turned out to be Lewy Body Dimentia, not Parkinson's disease. Crystal said he never heard Robin so scared. Other highlights include his unknown insecurity over Jim Carrey's success, his wake up call after former friend Jim Belushi's accidental overdose at 33 and his bizarre behavior the night before he committed suicide.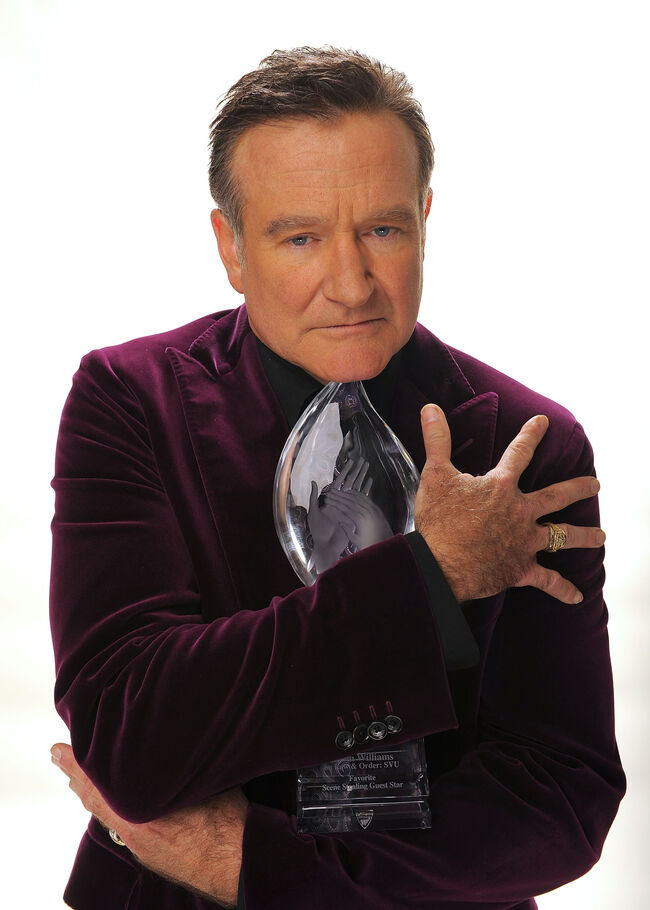 Sons Of Anarchy Spin Off "Mayans MC" Coming This Fall
There will be no Jax Teller unfortunately but the long awaited spin off to FX's wildly successful motorcycle gang drama series drops this fall! FX released an official synopsis, which read: "Set in the aftermath of Jax Teller's death at the end of SOA's seven-season run in 2014, Mayans MC will focus on the struggles of Ezekiel 'EZ' Reyes, a prospect in the Mayan MC charter on the California/Mexico border. EZ is the gifted son of a proud Latino family, whose American dream was snuffed out by cartel violence. Now, his need for vengeance drives him toward a life he never intended and can never escape."