#The411: Christina Aguilera Sounds Off About "The Voice"
Christina Aguilera Sounds Off About "The Voice"
Pop star Christina Aguilera may have been a founding member of NBC's "The Voice" and served as a judge for seven seasons but says she will never return. She compared her time on the show to a "churning hamster wheel" that made her long for her freedom. Christina claims they don't care about the music but focused on "making good TV moments." Christina claims she was limited in what she was allowed to wear and say and went on to say, "Especially as a female: You can't wear this, can't say that. I would find myself on that show desperately trying to express myself through clothing or makeup or hair. It was my only kind of outlet."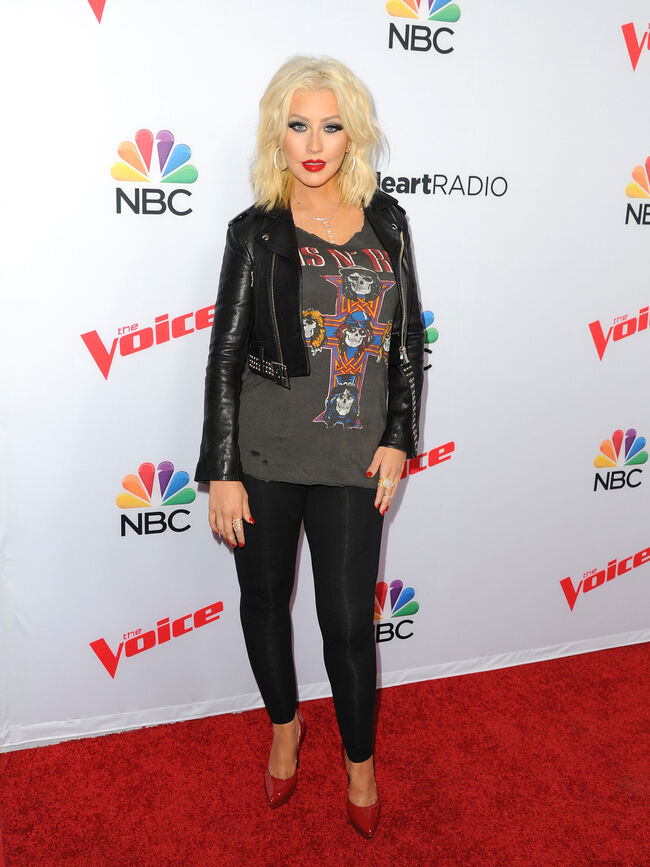 27 New Accusers For Charlie Rose
Last November, 8 women stepped forward accusing veteran newsman Charlie Rose of sexual misconduct which led to his termination at both CBS & PBS. According to a new investigative report from The Washington Post, 27 new women have come forward claiming sexual harassment while working with Rose over the years. The worst part is the report found 3 separate instances over a 30-year-period when CBS managers were allegedly warned of Rose's conduct toward female employees. Rose has responded to the report by calling it "unfair" and "inaccurate."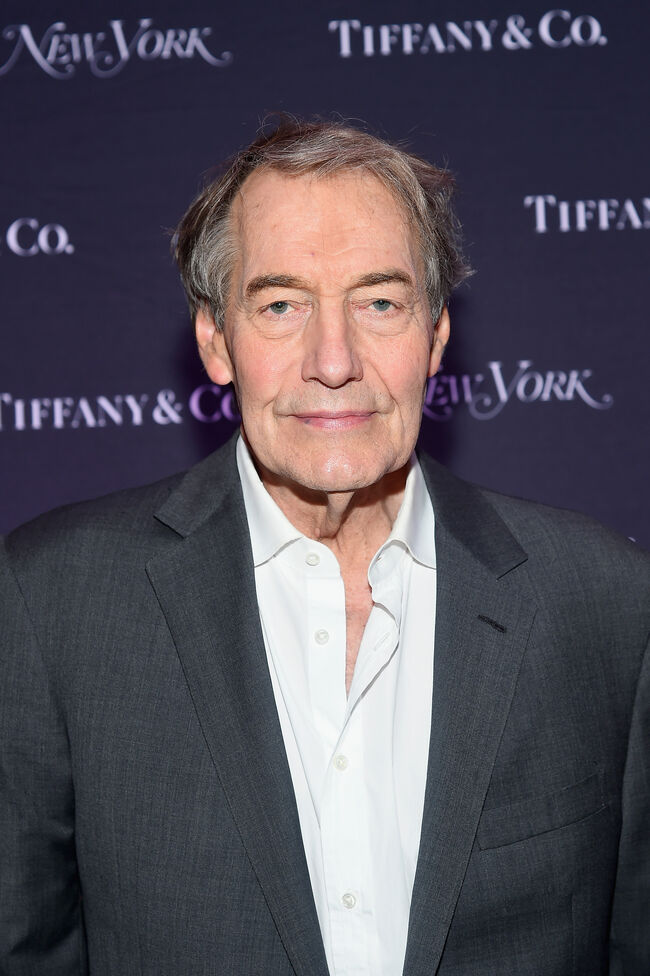 Danielle Bradbery Working On New Accessory Line
One of our favorite country ladies Danielle Bradbery has teamed up with Nashville based lifestyle brand ABLE which is focused on ending generational poverty by creating jobs for women who have overcome extraordinary circumstances. The duo has created the "Worth It" collection, based on Danielle's empowering anthem, and the collection features accessories embellished with the phrase "Worth It." Click here for more info and to purchase!
Polanski, Cosby Ousted By Academy
The Academy voted Tuesday night to expel both Roman Polanski & Bill Cosby as a response to their sexual misconduct convictions. "The Board continues to encourage ethical standards that require members to uphold the Academy's values of respect for human dignity," the Academy says in a statement. Polanski however, does get to keep his Oscar awarded to him in 2003 for directing "The Pianist." Cosby has not received an award from the Academy, but the Television Academy has removed his name from its list of Hall of Fame honorees.