#The411: Miranda Lambert's New Man....Maybe
Miranda Lambert Might Have A New Man
According to reports Miranda Lambert wasted no time moving on after her recent split from Anderson East. She's been linked to a musician named Evan Felker of the group Turnpike Troubadours, who are currently opening for Miranda on her "Livin' Like Hippies" tour. The details are sketchy but sources are saying their "closeness" came as Miranda was still dating Anderson and Felker was/is married to his wife Staci, who apparently has filed for divorce.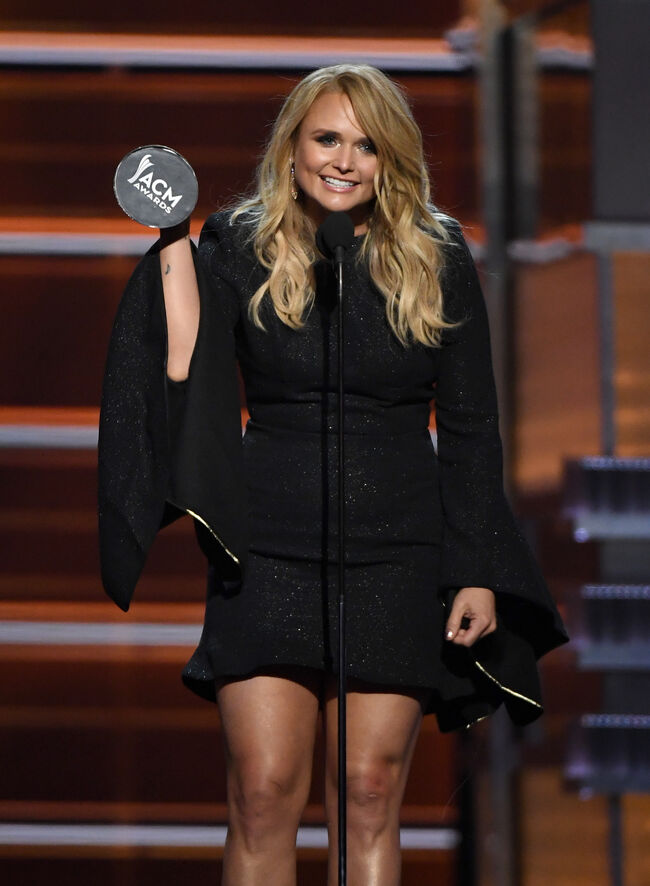 Bachelor Producers Have A New Dating Show In The Works
Bachelor Nation is sure to be a buzz with the news that the producers of the Bachelor & Bachelorette have been working on a new reality dating show which picks up where the Bachelor leaves off, it's called "The Proposal." It's a pageant style show where the daters will "attempt to woo the mystery suitor with their words in a first impressions round" strut in their beachwear, "answer the mystery suitor's most pressing romantic questions;" and aim to get that stamp of approval from the suitor's trusted family member. At the end, the 2 daters left will get the chance to meet the mystery girl or guy and "present a romantic proposal of their choice." "Bachelor" alum and NFL star Jesse Palmer will host the new dating show this summer.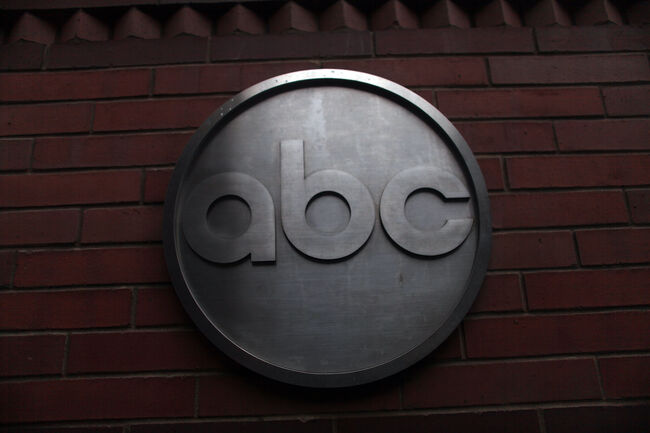 Kourtney Kardashian Visits Congress
Kourtney Kardashian paid Congress a visit yesterday in support of the Personal Care Products Safety Act, which was first introduced last May. The act hopes to "strengthen" the Food and Drug Administration's "authority to regulate the ingredients in personal care products" plus it would hold cosmetic companies to certain standards when it came to the chemicals they use in their products. She is working with the Environmental Working Group to help update the 80-year-old FDA law.