#The411: Another Day, Another Stalker For Taylor Swift
Another Day, Another Scary Stalker For Taylor Swift
It was just last week we heard about a scary stalker situation at Taylor Swift's house and today, we've got another one unfortunately. A 22-year-old Florida man named Roger Alvarado was charged with felony stalking, burglary, criminal mischief and criminal trespassing after allegedly breaking into Taylor's SoHo townhouse using a ladder. This isn't the first time he's tried to get close to the singer, back in February, an order of protection was taken out on him after he threw a shovel through Taylor's front door. This time around he was found sleeping in Taylor's bed, with sources saying he also used the singer's shower. Luckily, Taylor wasn't staying there.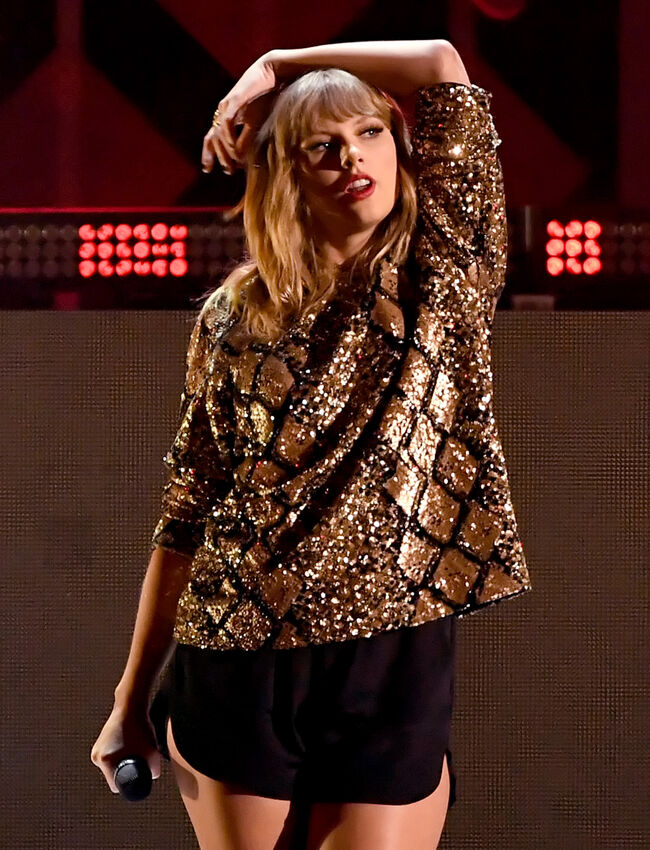 Verne Troyer Dead At 49
It was announced Saturday on his Instagram page that Austin Powers star Verne Troyer passed away, no cause of death has been released. Recent reports had the actor hospitalized for possible alcohol poisoning with some saying he was on life support. Police had paid visits to his home on reports he was drunk & suicidal plus he spent time in rehab a year ago. Troyer's Austin Powers co-star & SNL alum Mike Meyers released a statement saying, "It is a sad day, but I hope he is in a better place. He will be greatly missed."
Eminem Celebrates 10 Years Sober
Eminem has openly struggled with his sobriety, most notably his accidental overdose in 2007, and officially celebrated 10 years sober over the weekend! He checked himself into rehab in 2008 and began a 12 step program that's clearly served him well. Congratulations Eminem!