#The411: Mrs. Thomas Rhett Launches Jewelry Line
Lauren Akins Launches Jewelry Line
Thomas Rhett's wife Lauren has teamed with Nashville-based designer Emily Dee for the Lauren Akins X Ladybird line, with proceeds going to Love One International's charitable efforts in Uganda, where she and Thomas adopted daughter Willa. "I wanted to design something well-made," Lauren tells Entertainment Tonight. "I'm really bad about taking my jewelry off, so it's got to be something that can get wet. It's got to be something that can withstand two toddlers all day."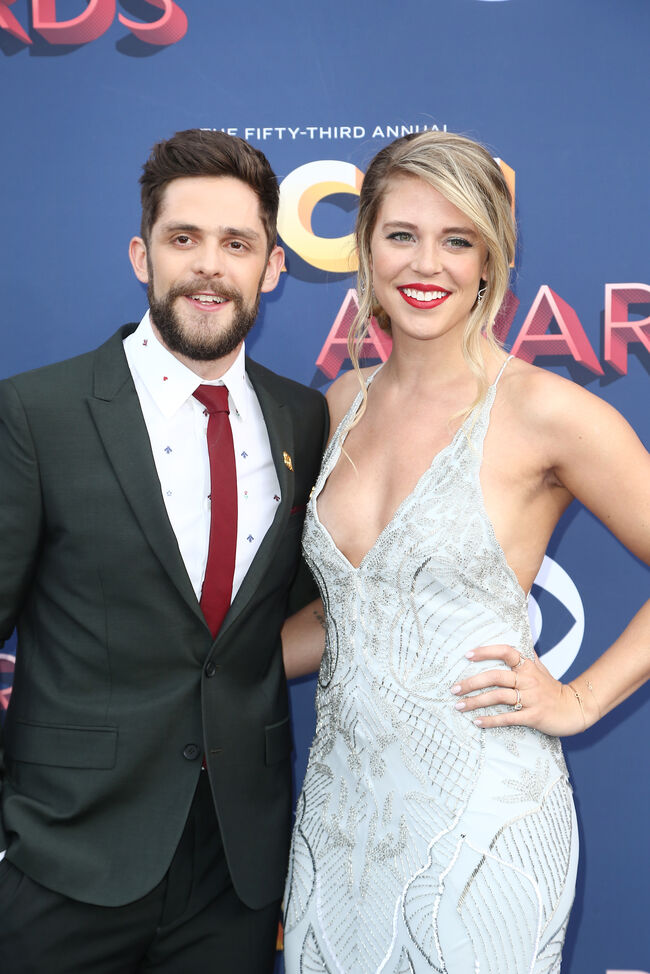 No Charges In Prince's Death
No criminal charges will be filed in the 2016 death of singer Prince said Carver County attorney Mark Metz in a news conference yesterday. Prince suffered an opiod addiction & died of an accidental fentanyl overdose after taking counterfeit Vicodin pills that were laced with fentanyl. Although there will be no criminal charges, Dr. Michael Schulenberg, Minnesota physician who saw Prince twice in the weeks before his death agreed to pay $30,000 to the United States to settle civil allegations that he prescribed drugs to someone else knowing that Prince would take them.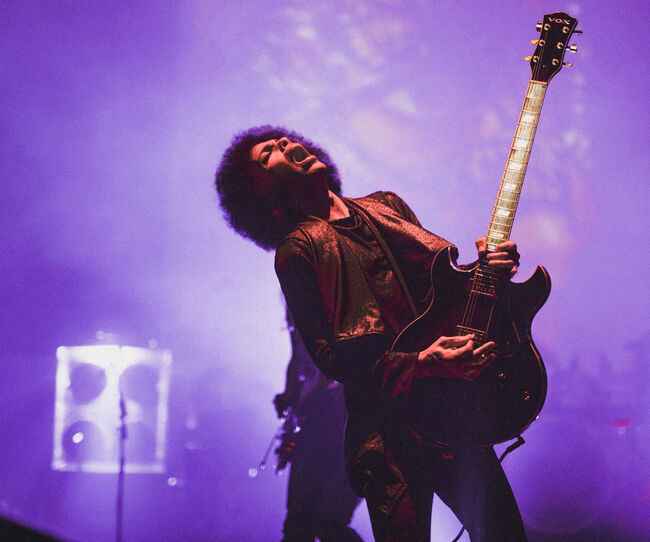 Time Magazine's 100 Most Influential People
An eclectic group & a record number of women make up Time Magazine's annual 100 Most Influential People list year including Oprah, Donald Trump, Jennifer Lopez, Christina Siriano, the Parkland, FL student activists, Cardi B, Millie Bobby Brown, Chloe Kim, Elon Musk & more. Each person gets a write up from a person who admires him or her. Check out the full list here!