#The411: Taylor Swift Has Major Stalker Issues
A Scary Stalker Situation For Taylor Swift
A man named Julius Alexander Sandrock was arrested Saturday night for trying to break into Taylor's house and the story just got a lot scarier. Sandrock was reportedly wearing a mask and rubber gloves at the time of the break in and police found a knife, live ammunition and a black rope plus multiple masks in his car, prescription medications and psychologist paperwork. Sandrock was charged with felony stalking and released on $150,000 bail but police filed for a temporary firearms restraining order against him, and also got an emergency protective order.
Luckily Taylor wasn't home at the time of the break in.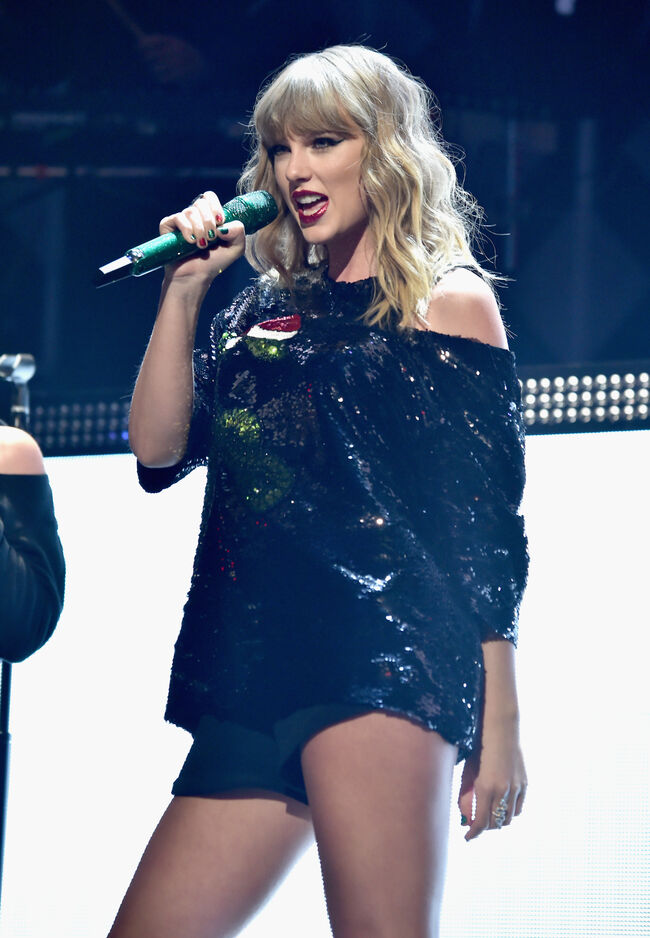 Billboard Music Awards Nominations Announced
Pop sensations Khalid and Bebe Rexha announced the nominations yesterday on the Today Show and Sam Hunt has snagged five nominations, while Chris Stapleton nabbed a cool four and Kane Brown, Thomas Rhett and Florida Georgia Line got three nominations each.
The awards will air live from Las Vegas on ABC on May 20th.
Top Country Artist:
Kane Brown
Luke Combs
Sam Hunt
Thomas Rhett
Chris Stapleton
Top Country Male Artist:
Sam Hunt
Thomas Rhett
Chris Stapleton
Top Country Female Artist:
Kelsea Ballerini
Miranda Lambert
Maren Morris
Top Country Duo/Group Artist:
Florida Georgia Line
Old Dominion
Zac Brown Band
Top Country Tour:
Luke Bryan
Florida Georgia Line
Tim McGraw and Faith Hill
Top Country Song:
Kane Brown ft. Lauren Alaina, "What Ifs"
Sam Hunt, "Body Like a Back Road"
Dustin Lynch, "Small Town Boy"
Bebe Rexha & Florida Georgia Line, "Meant to Be"
Brett Young, "In Case You Didn't Know"
Top Country Album:
Kane Brown, Kane Brown
Luke Combs, This One's for You
Thomas Rhett, Life Changes
Chris Stapleton, From A Room: Volume 1
Brett Young, Brett Young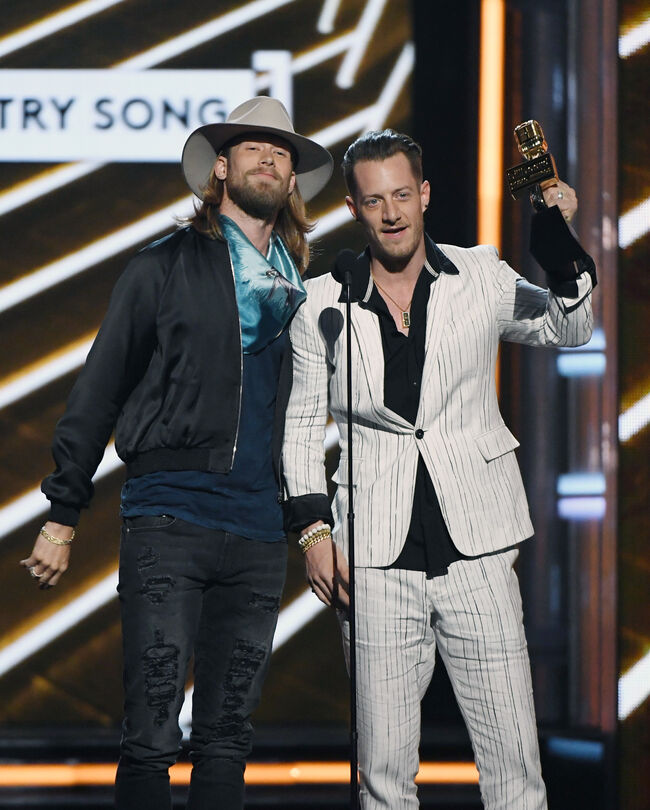 Khloe Kardashian's 5 Day Old Daughter Has Her Own Instagram Account
Khloe Kardashian and Tristan Thompson's 5 day old daughter's name was revealed on Monday and shocker, it's unconventional. The couple named their daughter True and Grandma Kris took to her own Instagram to explain the meaning behind the name. Kris tagged True in the post which alerted everyone to the fact she has her own IG account, @true.