#The411: Roseanne Star Seeks Treatment For Personal Battles
Emma Kenney Seeks Treatment For "Personal Battles"
18 year old actress Emma Kenney, best known for her role of Debbie on HBO's Shameless and Darlene's daughter Harris on the Roseanne revival has chosen to seek treatment for her "personal battles." Sjhe released a statement through her rep explaining that, "I was running with a really fast crowd. I was being naive and very immature, and I was doing things I should not be doing because it was illegal and I'm not 21. It wasn't healthy, and it was making me feel even worse — anxious and depressed. It was just a slippery slope that I did not want to go down. And I knew that I needed to stop it." Sara Gilbert, who originally played Darlene on Roseanne and is back as a mom in the reboot supported her TV daughter yesterday on The Talk.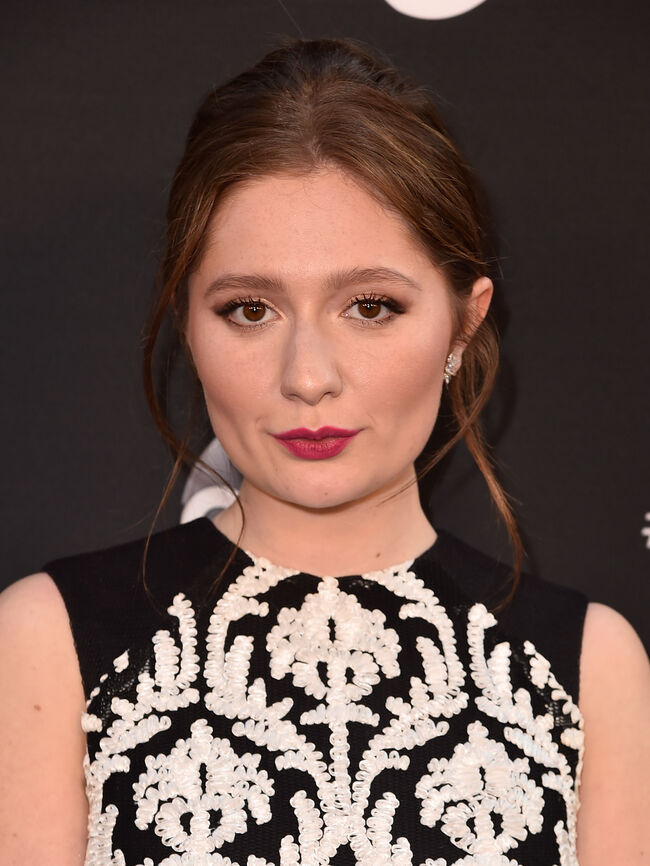 Mr. Lady A Is Mr. Mom
Lady Antebellum is touring this summer with Darius Rucker but leading lady Hillary Scott has 2 new leading ladies to worry about. Her hubby Chris Tyrrell who you can usually find on drums will trade his sticks for bottles as he takes on Mr. Mom duties to care for the couples' twin daughters who were born back in January. Hillary tells People Magazine, "We're both equipping each other to do exactly what we're supposed to be doing right now. We just came to that agreement together. It was one of the easiest decisions we've ever made and the peace that we've felt since we made it has just been continual proof of it being the right call." Hubby Chris is totally fine with taking on the role of primary caretaker saying, "[I'm] looking forward to it. I've been a bandmate, employee, husband and dad, so I'm okay removing a hat."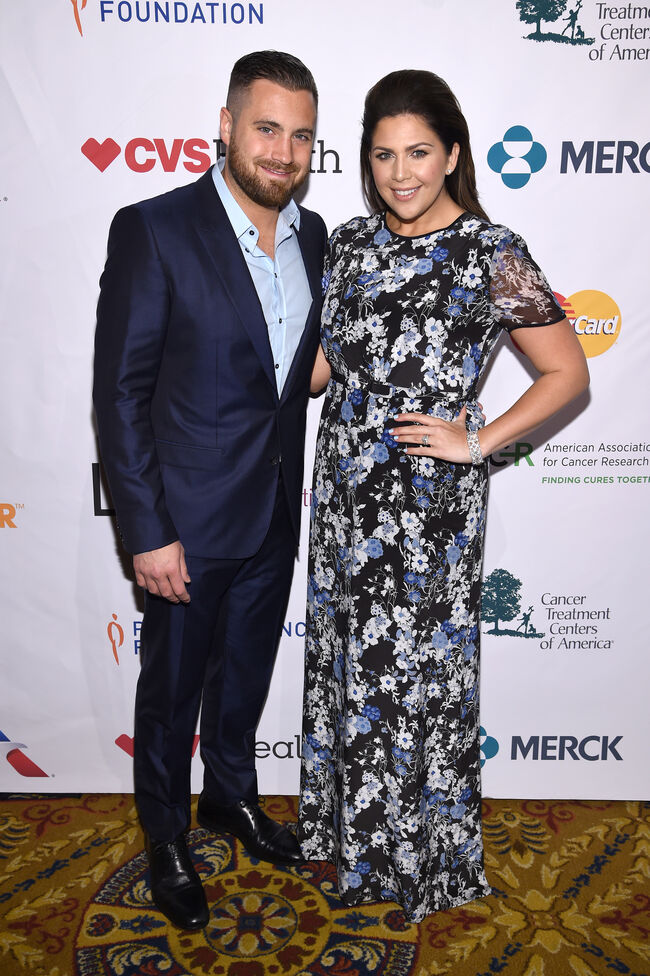 The Most Admired People Are....
YouGov released their annual list of the most admired people, take a look!
The Top 10 Most Admired Men
Bill Gates
Barack Obama
Jackie Chan
Chinese President Xi Jinping
Jack Ma

(Chinese businessman)
Vladimir Putin
Dalai Lama
Prime Minister of India Narendra Modi
Amitabh Bachchan (actor)
Cristiano Ronaldo
The Top 10 Most Admired Women
Angelina Jolie
Michelle Obama
Oprah Winfrey
Queen Elizabeth II
Hillary Clinton
Emma Watson
Malala Yousafzai
Angela Merkel
Taylor Swift
Madonna