Law To Ban Plastic Bags In Baltimore To Be Signed Next Week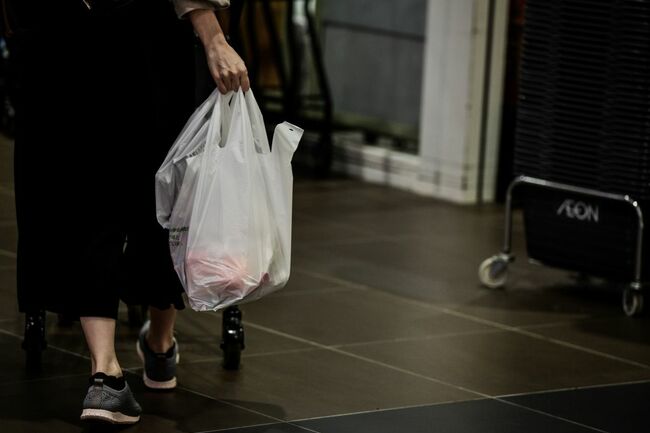 Baltimore is taking steps to becoming more eco-friendly and one of their first acts will be banning retailers' usage of plastic bags.
The Baltimore Sun has reported that according to a spokesman, Mayor Young has intentions "sign the legislation into law Monday during an event at the Inner Harbor's National Aquarium."
Even though it is set to be signed on Jan. 13, the new law will not go into effect until 2021.
Similar to other laws in the area, $.05 fee will be applied to one's total for every bag they use. As an alternative to paying the fee, consumers will be encouraged to use reusable bags.
"The law will forbid grocers and other retailers from giving out plastic bags, instead requiring them to charge a nickel for any other bag they supply to shoppers, including paper bags. Retailers would keep 4 cents from the fee for each alternative bag they supply, with a penny going to city coffers," The Baltimore Sun reports.
This is not the first time that the city has attempted to forgo plastic bags however. Since 2006, it has been brought up 9 times. Plastic bags are common contributions to litter found around the city as well as harm wildlife.
Read more here.
Photo: Getty