Kenny Chesney Breaks Another Attendance Record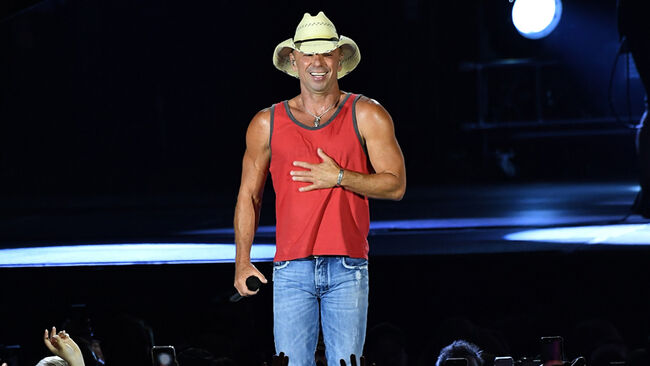 Kenny Chesney's Trip Around the Sun Tour is one record-breaking trip.
The country superstar took the trek to his hometown of Nashville on Saturday (August 11) and broke the attendance record at the city's Nissan Stadium. Kenny packed 55,182 people into the venue, breaking the previous record of 54,249 set by One Direction in 2014.
The new record is the latest in a string of record-shattering stops for the "Get Along" singer this summer, but he admits this one feels different. "There's a special energy that happens when you're home," Kenny says. "This one's for the people who know you, your team, where these songs come from. When they sing the chorus of 'American Kids,' you can feel they know that song in a whole other way—and it's incredible to hear that much passion and energy coming at the stage."Pollstar recently ranked the Trip Around the Sun Tour among the Top 10 biggest in a midyear report of worldwide tours.
The Trip Around the Sun Tour will end with a two-night stand August 24-25 at Foxborough, Massachusetts's Gillette Stadium.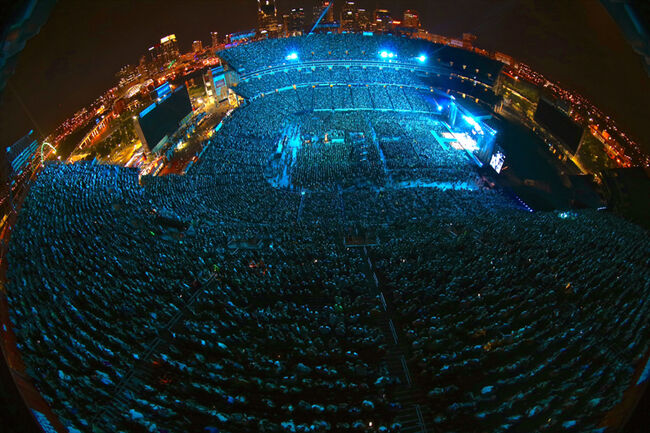 Photo: Getty Images / Jill Trunnell