Snack On Baltimore Favorites At Orioles Games This Season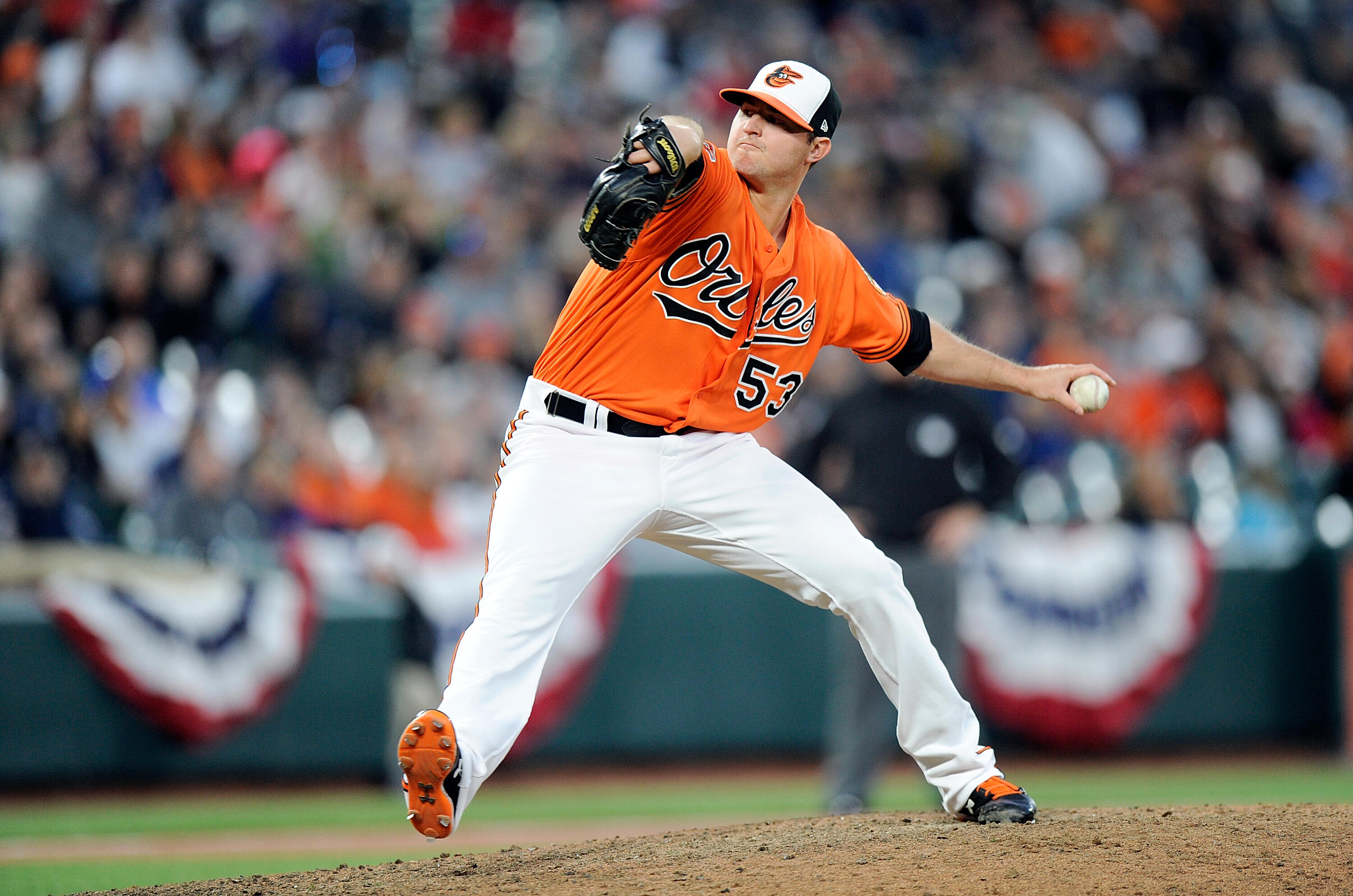 Photo: Getty
Play ball!
Baseball is back, which means it's time for Boh's, O's and now more of your Baltimore favorites all wrapped into one!
The Orioles revealed their new list of "family-friendly concessions" that will be available at Camden Yards this season and let's just say our mouths are already watering thinking about all of the Pizza John's pizza and Stuggy's hot dogs we'll be eating this summer.
The full list of new, local additions to the ballpark consists of Attman's Deli, Boardwalk Fries, Lobster Hut, Pinch Dumplings, Pizza John's, Polock Johnny's and Stuggy's.
From chopped lobster topped with Old Bay to a crab mac & cheese dog, the possibilities are endless! Click here to see the rest of what you can expect to snack on this season with the O's.