Man Makes Hilarious Video to Sell Car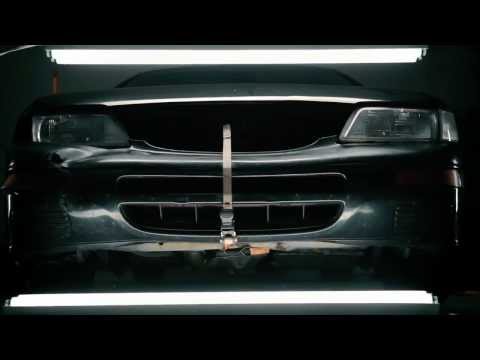 This is so funny!
A man in Orlando made this viral video to sell his 1996 Nissan Maxima. Nissan saw the video, and decided it was so funny they wanted to buy the car from the man!
They paid the man $1400 for it!