WATCH: Trailer for A Long Way Down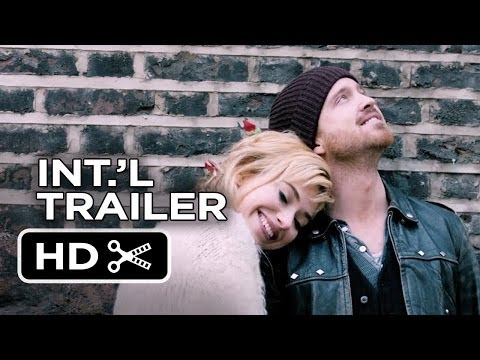 Nick Hornby is one of my favorite authors. He wrote "About A Boy," "Fever Pitch," "High Fidelity," and the list goes on and on. One book that always stood out for me was "A Long Way Down." It's an amazing story of four people that all meet on the same rooftop just before they're about to take their lives. It sounds a bit morbid but I assure you there's a great message.
A Long Way Down has finally been made into a movie and it has an unbelievable cast. I have a feeling this is going to be my favorite movie of 2014.