You may well up..even if you are a guy...I did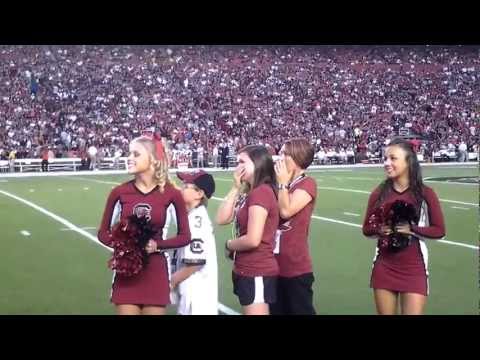 So watch this powerful video of a family before a college football game being mentioned and the amazing video shown of this military Dad saying some powerful words...but wait...the best is yet to come.
CLICK HERE TO SEE MISS AMERICA'S REACTION TO THE RAVENS WIN!!!!